Good News Owls!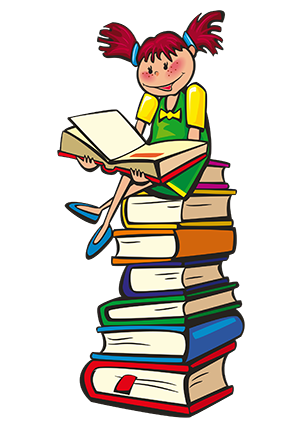 BE A WISE OWL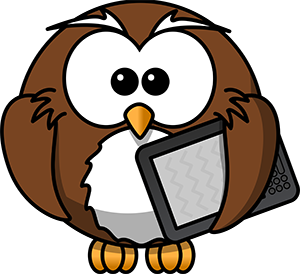 Good Readers are Great Leaders!
Teachers please remind your students to be on good behavior when they visit the Library Media center
Reading is very fundamental to your child's ability to comprehend and perform well in school. If you read to your children or let them read to you each night you will be amazed at their success rate in their reading and comprehension skills.
Helpful Websites