A State of Florida Designated
SCHOOL OF EXCELLENCE
HOME OF THE OWLS!
Mascot History: The bird was employed proverbially and figuratively in reference to nocturnal habits, ugliness, and appearance of gravity and wisdom (often ironic).
Wise as an owl means the person being described is very wise, and probably knows a lot of information.
"Dedicated to Educational Excellence"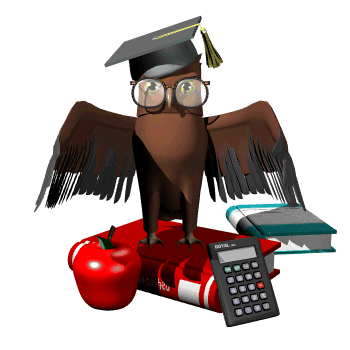 School starts at 8:05 a.m.
School ends at 2:45 p.m.
Parent Pick-up at 2:50 p.m. (behind the school)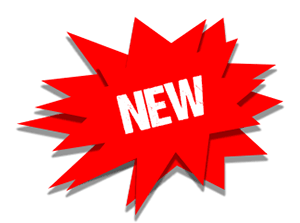 News Events
2017-2018
Expand Your Reading Horizons
Be A Reader Leader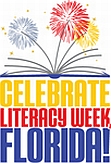 January 22-26, 2018
Go Owls Go!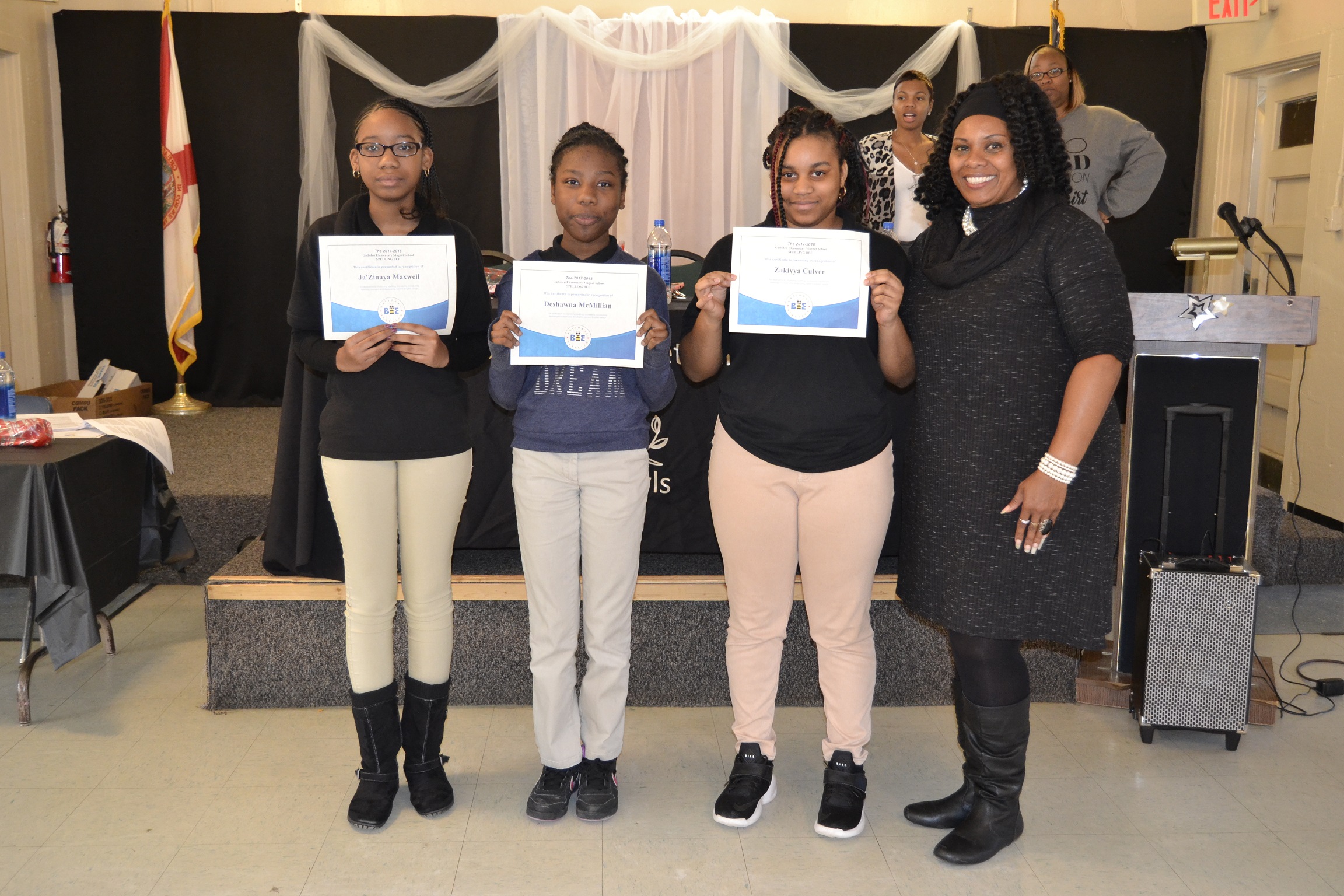 Spelling B Winners
Ja'Zinaya Maxwell (2nd), Zakiyya Culver (1st), Deshawna McMillian (3rd)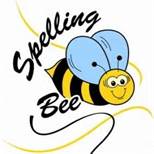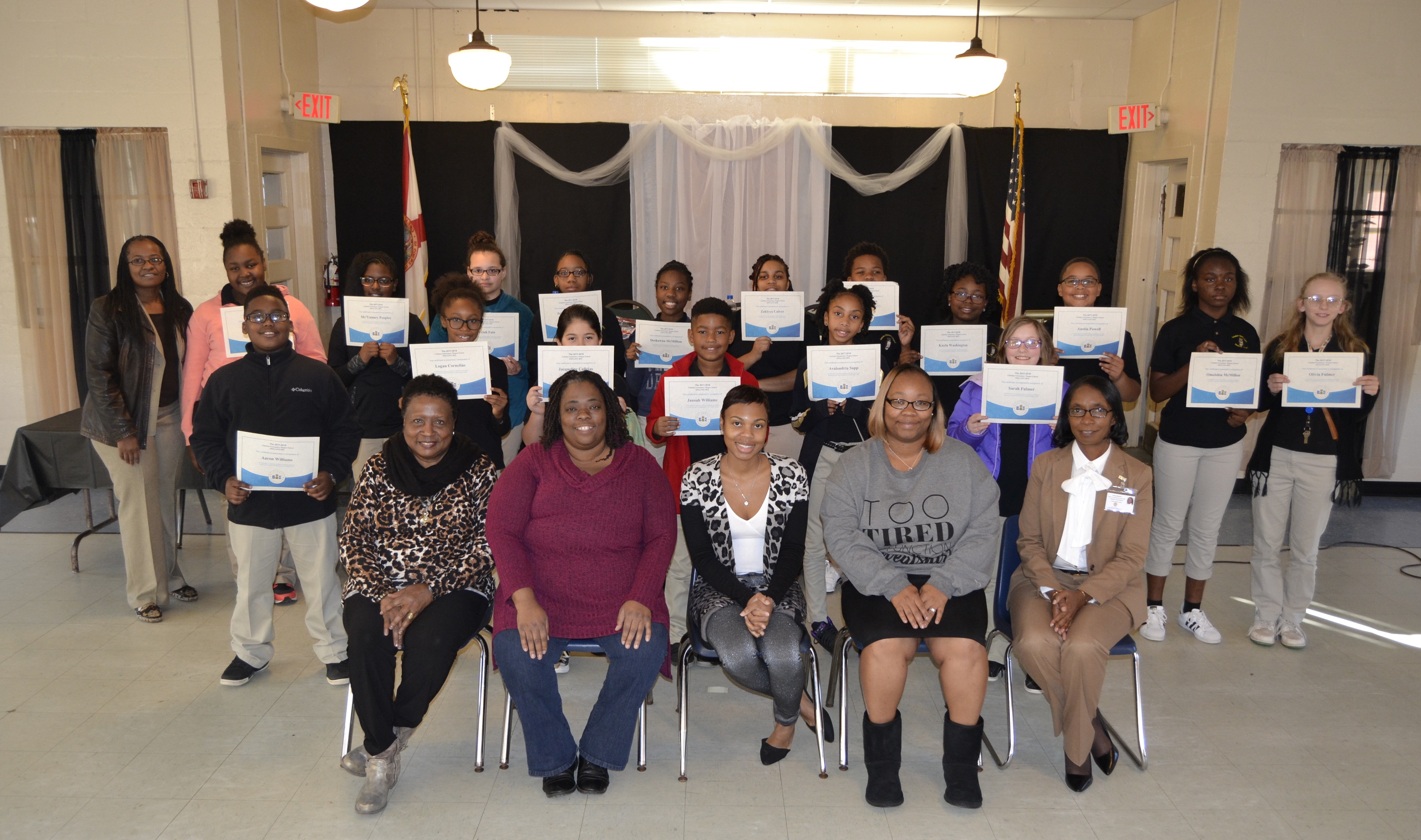 Spelling B Participants, Judges, Announcer, and Principal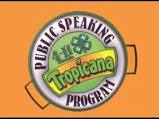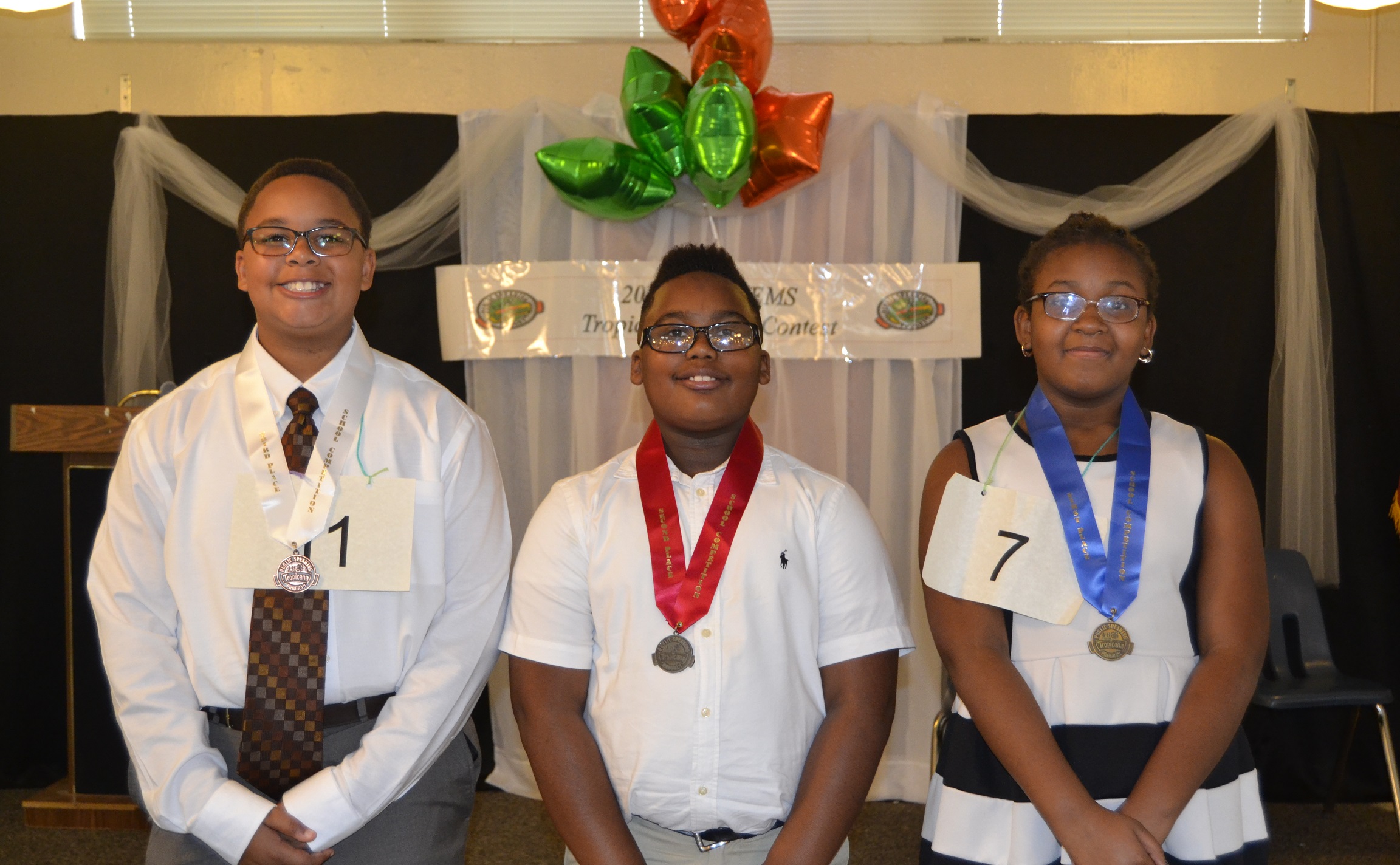 Ms. Dilworth-Porter's Poet of the Week
Ja'Zinaya Maxwell
"A Friend"
A friend is like a flower in mid-spring
A star on top of the evergreen tree
A friend is a person that is trusting
And lets you go on a rambling spree
Friends won't let you do silly stuff alone
A friend forgives unnecessary fights
A true friend will be the first to atone
A friends is special like the northern lights
A friend is one in a million
A friend is always a loyal person
A friend can be one in a billion
If you make them mad, your friendship worsens
I know I have a couple of true friends
and if we fight I will truly make amends.