A State of Florida Designated
SCHOOL OF EXCELLENCE
HOME OF THE OWLS!
Mascot History: The bird was employed proverbially and figuratively in reference to nocturnal habits, ugliness, and appearance of gravity and wisdom (often ironic).
---
Wise as an owl means the person being described is very wise, and probably knows a lot of information.
"Dedicated to Educational Excellence"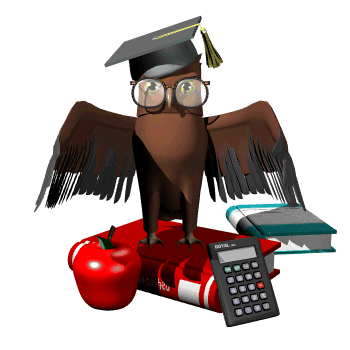 ---
GEMS

OPEN HOUSE
Friday, August 13, 2021
2 - 4 p.m.
West Gadsden Cafeteria
---------------------------------------------------------------------------------------------------------------------------------------------------------
SUPPLY LIST
( Click "FORMS" in column to the left under "News and Events")
_____________________________________________________
_______________________________________________________________________________________________________________
---
------------------------------------------------------------------------------------------------------------------------------------------------------------------